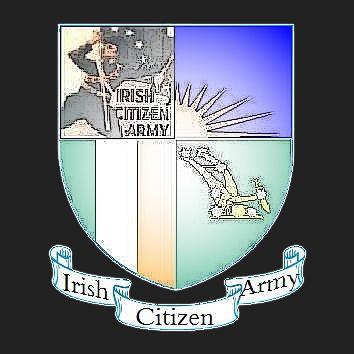 Irish Citizen Army
Grounds of The ICA




Welcome to the ICA Health Centre



Food

Housing

After you have finished Fighting for the day and you have low Health, Click Go and fill out the form. Your recovery Food will be sent before Work the next day.

ICA Offers Houses to members at large discounts.
These Houses give you 45 Health Automatically each day and they last for 30 Days. Donate 2.75 Gold to Roisin Dubh and fill out the form to receive your House.